Janet Yellen received a unanimous vote from the U.S. Senate Finance Committee on Friday as the next U.S. Treasury secretary.
The full Senate is expected to decide on her nomination on Monday, according to the senate committee. If she scales through, she will be making history as the first female to become America's Treasury secretary.
The unanimous approval by the senate committee is an indication that she is most probably going to receive full support from the entire senate on Monday unless something unusual goes wrong.
When she is confirmed on Money, Yellen will resume work immediately, having outlined things she hoped to accomplish to the senate committee.
Also, she will be joining President Joe Biden on his economic agenda as soon as she is nominated.
Republicans offer support despite disagreements
Some Republicans are sharing concerns about Yellen's policy when it comes to the tax policy arena. Others are also worried about Biden's plans for massive COVId-19 relief spending.
However, Yellen, a former Federal Reserve Chair, has assured them she will work with them to make sure their concerns are addressed.
Republican Senator Chuck Grassley stated that he believes GOP's support is a strong signal of "bipartisan" support under the new Democratic administration.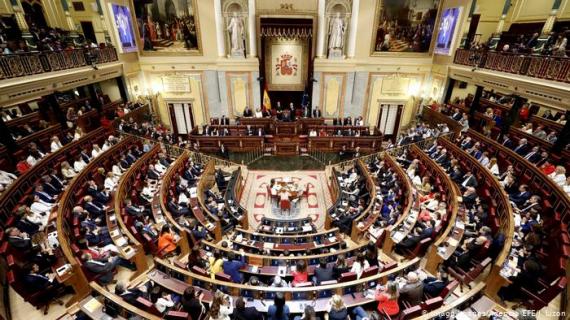 The Republicans also said despite the disagreements they've had on some policies, they are throwing their weight behind Yellen.
If Yellen is nominated as U.S. next Treasury Secretary, she will be working closely with President Joe Biden and act as an economic adviser on fiscal policy and economic issues.
During her Senate confirmation on Tuesday, she said the U.S. needs to take "big action" on the COVID-19 crisis.
"Without further action, we risk a longer, more painful recession now", she said while addressing the health and economic issues the COVID-19 pandemic has caused.
Yellen's support for digital assets yield a massive result
Yellen's nomination process has been watched closely by the cryptocurrency community, as she has been giving mixed signals about her stance on digital assets.
Last week, Yellen drew interest from the crypto community when she noted that she is in support of the growth of cryptocurrency, but it needs to be checked for the prevalence of fraud.
Her support of the crypto industry is believed to encourage more crypto adoption.