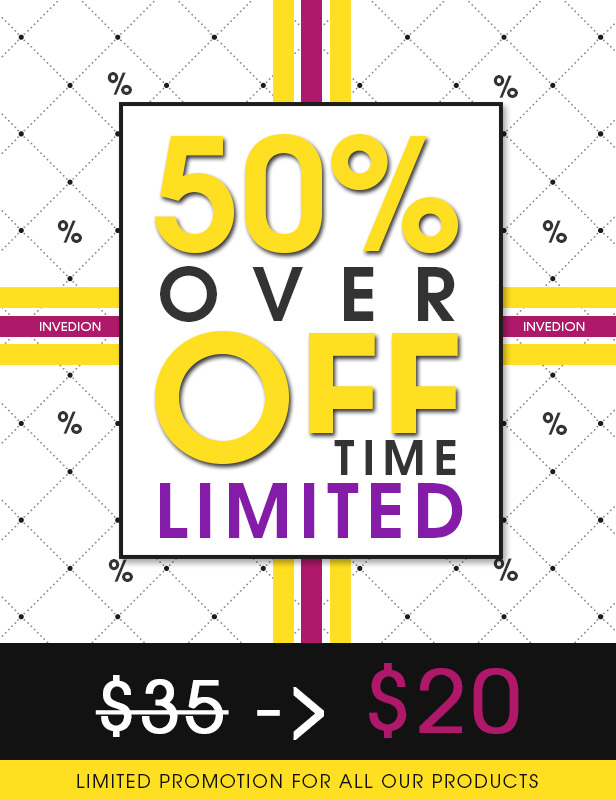 Full HD video presentation:
https://www.youtube.com/watch?v=qII99nTDqkI
How to setup server side in any our app engine:
https://www.youtube.com/watch?v=FA8OBrAA8bA
UPDATE 21.11.2017 :
- Support for lates Phonegap version.

UPDATE 12.06.2017 :
- Support for lates Phonegap version:
  - new icon added
  - new splash screen added

- Database update to utf8_unicode_ci (update collation in database) - support any language
- Easy database conntection - everything in one file
- New step by step guide base on video - more information for beginners

- All administration area update:
  - HTML5 file upload support - mobile and all modern browser friendly   
  - Double protection before deleting an entry
  - Text editor update

- Minimalize code for better performance
- Support for latest Android API

Key features:
PhoneGap, PhoneGap Build, Cordova: HTML, CSS, JS, jQuery
Compatible platforms: Android (all phones and tablets)
Push Notification Ready
TIF layered graphic included – users can modify and create own template for all app
7 unique tile animation effects
4 unique notifications on each area of the app
Full HD support (1920×1080)
Easily editable template
Unique and beautiful design
Support any language
Animated elements of the interface
External data base (update your app in real time) with administration panel (CMS)
Compatible with the requirements of Samsung Apps, LG World, Amazon Apps, Google Play
Scalable content
PDF – step-by-step guide
Tested on real devices – see movie
All icons included for andoid + TIF layered files
All splash screen included for andoid + TIF layered files
There is notification options with communication owner of the app >> client
Support social media
Administrator can create any type of information in CMS
Questions and Answers:
FOR BEGINNERS: only few minutues from start to finish with this engine (you upload your server files on your typical hosting server, you zip your app files and upload it to phonegap build page and after few second you have your installation file ready to install on your phone)
YES you can use all graphics
YES you can modify everything
YES you can add your own HTML, CSS, JS, jQuery or jQery Mobile code
YES all information are managed from the admin panel
YES it's very easy to use – even for beginners (All the biggest problems we solved: scalable content, communication with server, difference solution for difference platform and market)
YES all graphics are TIF layered so you can add and modify anything
YES you can put your like buttons, social walls, maps, twitter feeds and more
iOS version:
http://codecanyon.net/item/pocket-recipe-app-with-cms-ios/14032065

0
Source
How useful was this post?
Click on a star to rate it!
Average rating / 5. Vote count:
No votes so far! Be the first to rate this post.
We are sorry that this post was not useful for you!
Let us improve this post!
Thanks for your feedback!