Lava Browser is lightweight and fast mobile web browser. UI simple and Smart.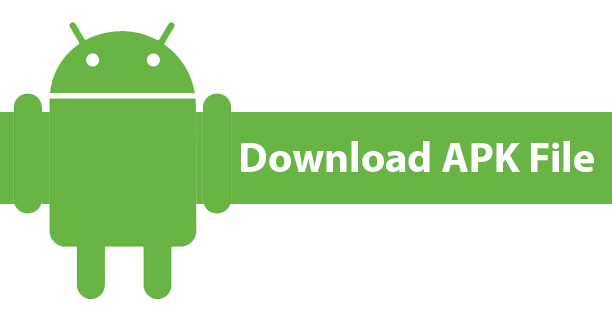 Great Features:
✔ Simple and Smart UI Design
✔ JavaScript Support
✔ Best Support HTML5
✔ Speed Dial
✔ Privacy Protect
Other Feature:
✔ Firebase app analytics is integrated.
✔ Admob Banner ad setup.
✔ Easy to Reskin/Customize – Guide Included
* Android Studio Project
* minSdkVersion 16
* targetSdkVersion 28
so all of device will support Lava Browser app.

0
Source
How useful was this post?
Click on a star to rate it!
Average rating / 5. Vote count:
No votes so far! Be the first to rate this post.
We are sorry that this post was not useful for you!
Let us improve this post!
Thanks for your feedback!