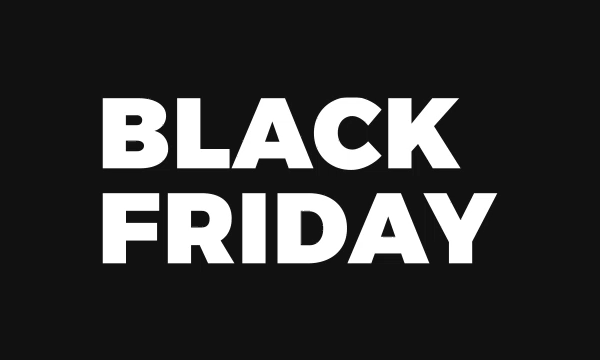 MilkBasket | Bigbasket CLONE – Milk Subscription Android App with complete PHP Backend.
Demo
Super Admin Panel
https://tecmanic.com/gosubscribe/admin
email-> [email protected]
password-> admin
City-Admin Panel
https://tecmanic.com/gosubscribe/cityadmin
email- [email protected]
password– admin
Download the USER app from the above link and use Mobile number "9999999999" & Password is 1234
Delivery Boy demo details:
user: 8888888888
pass: 1234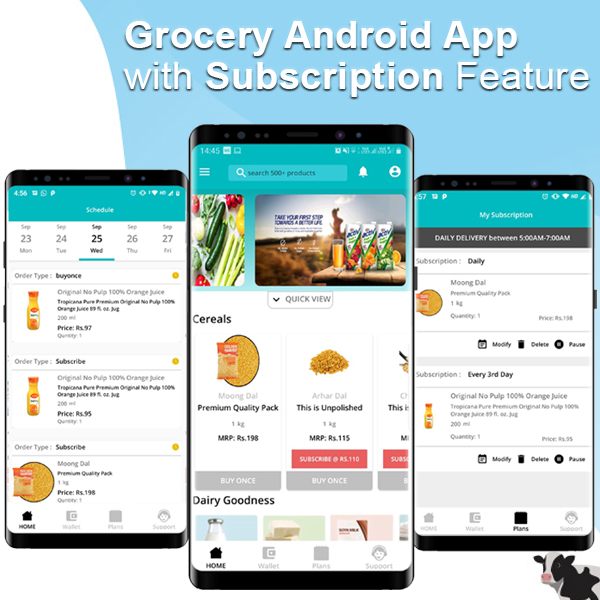 Feature's of GoHybrid:
GoHybrid App is fully Subscription & Buy-once
Login/Registration page.
User Selected Area & City.
Products Filters: Facilitate quick search to find products from selected cities.
Instantly display the matching results "as you type" in an autocomplete.
Alert(Great feature): Gohybrid subscription App alert user's by, SMS, email, & In-App notifications.
Subscription: User can subscribe to the products as per own comfortability & subscriptions give users access to content, services, or premium features in your app on an ongoing basis.
Single-click to add subscribe all the products from the collection. It saves shopper's valuable time and effort.
Users can cancel, resume and pause the order.
Subscription of the day: Shoppers can check selected subscribed products.
Users can Recharge their wallet
Confirm order by
Run Banners and Promotions: Highlight seasonal offers and promotion through banners on the homepage.
Complain: After successful completion of delivery if customer not satisfied then the customer can raise complain from its past orders.
Secure and multiple payment options: This App allows our customers to recharge the wallet via PayPal and Razor pay.
Order List & Details
User can Modify their subscribed products.
Admin Feature:
Setting: Facilitate to give setting of our profile, App logo, currency, SMS API key, FCM server key, payment mode & set the delivery time.
On the dashboard, admin can check the total users, complete orders and ongoing subscriptions.
Admin can create a city and also create CITY ADMIN for a particular city.
All city admin can add, update & delete own products, categories, banners, and also a delivery boy.                                   
The order status updates by city admin.
Facilitate to give first recharge offer's.
Admin can create subscription plans within multiple choice like: Daily, Every3rd Day, Alternate Days & Every 7th day.
Admin can manage the user complains. if the user's not satisfied.
Set standard FAQs for users on the app from backend 
Multi-City Feature:
Admin will create different cities as per their area of operation
Each city Sub-admin will manage their cities accordingly
Sub-Admin of any city will manage Products, Stocks, Banners, Offers, Notifications, Order management, Delivery Boys & much more.
Dispatch Panel Feature:
Every city Sub-Admin will have access to Dispatch panel from where it will be easy to dispatch orders & assign delivery boys. 
City Admin can also send notifications to delivery boys to alert them
Delivery boy App Feature:
Delivery boy will receive assigned orders
Delivery boy can ON/OFF the duty hours
Get Notifications for Assigned orders OR from City Admin 
Can mark orders complete or cancelled or Half done.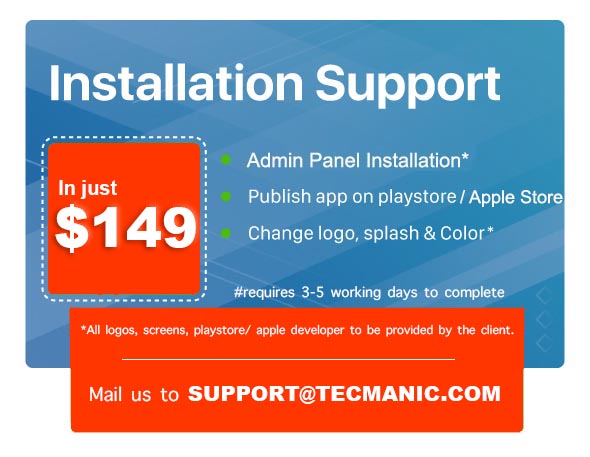 Update List: 19 Oct, 2019

SUPER ADMIN

1. Setting – Edit Profile > Add Alternate mobile Number > Add One More delivery Timing 2. Add Pin Code Colum

3. City admin Section > S.N.—City Name—Admin Name—Mb.—Email—City Image—Login > City admin secret login from Super Admin

4. First Recharge Offer > Wallet Amount—Reward Point—Product—City—Free for—Action

5. Give Free Credits > S.N.—User ID—User Name—City Name—Wallet Credit—Reward Points—Action

6. Membership Plan CITY ADMIN 1. Sub Category > S.N.—Sub Cat.—Cat—Image

2. Product > Add membership price > We Don't know what requirement for Discount

3. Area Management >S.N.—Name—COD (Yes or No)—Delivery Charges—Action

4. Delivery Boy >S.N.—Name—Address—Mobile—Delivery Boy Code—image—Confirm(Y or N)—Action >He will verify by confirming from city admin then he will be able to Login

CUSTOMER APPLICATION

1. Signup > OTP based signup >Forgot password >Customer Address (Now user can add multi address with Edit And Delete Option )

2. Home Page > Logo will take the place of present search bar and search bar will be below that bar single and broad > Product Tile display

3. In General, If Subscribe rate is 0 then that box will disappear and "Buy Once" will become "Buy"

4. Every product slider with "See All" button

5. Need two delivery time bars

6. At the end of the Home page ->Gap between "Buy Once" Bar and "Cart or Checkout" Bar

DELIVERY APPLICATION > Cash Pick Up Mode

0
Source
How useful was this post?
Click on a star to rate it!
Average rating / 5. Vote count:
No votes so far! Be the first to rate this post.
We are sorry that this post was not useful for you!
Let us improve this post!
Thanks for your feedback!