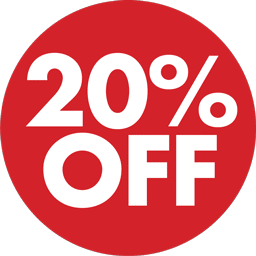 Form Builder Description
What is Form Builder
FormBuilder is an application that creates customizable forms for unit needs. FormBuilder administrators can make, edit, and update their own forms. You can add several form elements such as text inputs, email & password inputs, file uploads, checkboxes and … to your form as much as you need, and then publish it where ever you want in each of your websites.
Main Features
Created forms can be seen in main dashboard.
You can manage forms, get embed code and get data of submitted forms here.
Used Bootstrap modal sidebar to add input elements into new form and edit them.
Font Awesome Icons are provided for test inputs.
Unlimited file upload inputs.
Saved forms in database.
Ajax send data to the server.
Font and Color picker.
Theme
Used fully responsive startbootstrap Sb-admin-v2 theme
All Bootstrap and jquery source css and js files is included in main file.
Clean code
Used jQuery and PHP Scripts to made this form builder.
Codes are fully understandable and easy to customize.
We are sorry that this post was not useful for you!
Let us improve this post!
Tell us how we can improve this post?